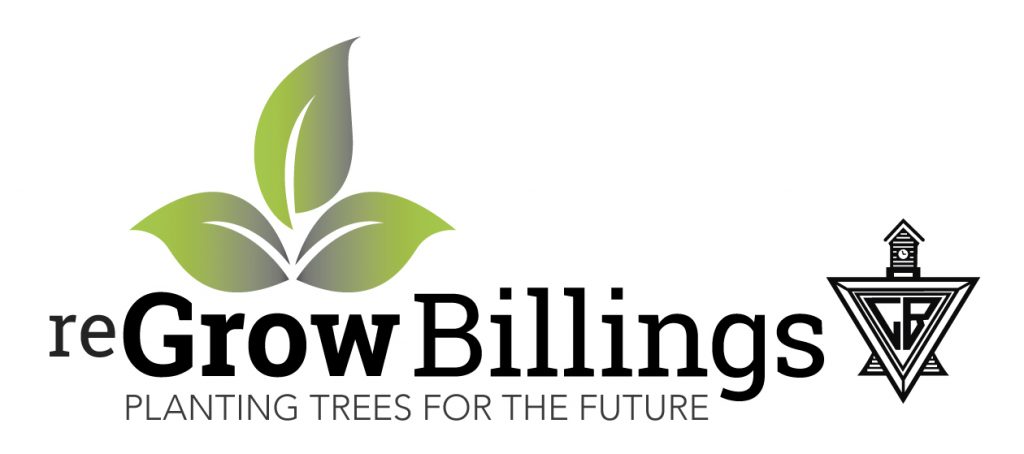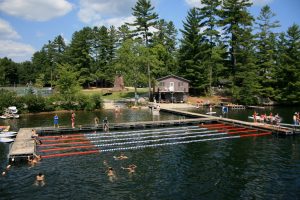 Camp Billings is an ever-changing tapestry. This coming summer you will notice that many trees will have been removed. Cutting down large beautiful trees is never an easy decision, but with the safety of our campers and staff in mind, we have made the difficult decision to cut down close to 60 trees. The trees we have to cut down this year are in a dangerous condition – and because they are right next to cabins where the kids sleep, a storm (which we have frequently over the summer) could blow a tree down onto a cabin. While we are sad about cutting down trees, the safety of our campers is our priority!
We worked closely with multiple professionals to come up with a master plan for the trees at camp. We will harvest as much wood as possible for our future building projects and we will have a portable sawmill onsite to make this happen. We will plant a variety of trees that will be enjoyed by future generations attending Billings. We hope to add approximately 40 new trees to the Billings landscape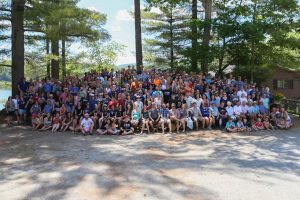 This is where we need your help! What better way to keep the Billings tradition alive than making a donation to this tree project. In the case of my family, a donation has been made and I look forward to showing my grandchildren the impact they have made.
Please think about donating and help keep our campus beautiful.
Jon Cone
Camp Billings Committee Chairman
Donate to the Billings ReGrow Campaign