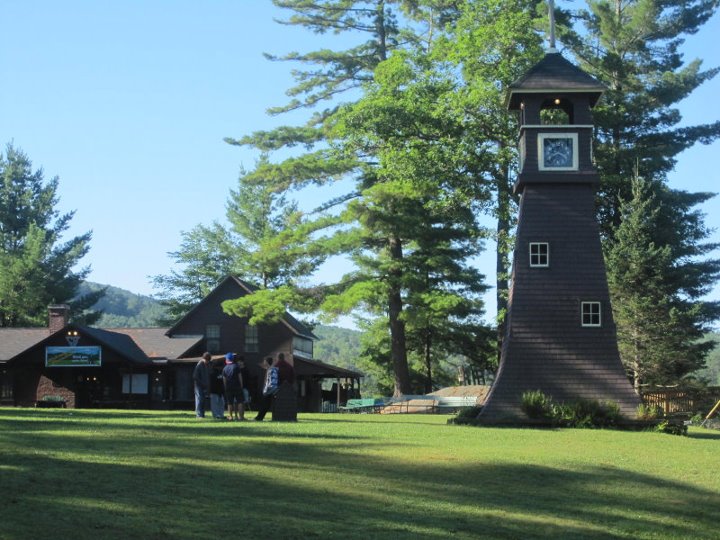 The Clocktower Times alumni newsletter is brought to you by co-editors Meredith and Amy Cone along with Elissa Malcolm, the alumni contact manager. We are always looking for contributors or to share news so please get in touch! If you are not receiving the newsletters, be sure to join our alumni contact database.
Click below for the back issues of the past few years:
Hungry for more? Visit our alumni room at Camp Billings next summer where you can find lots of treasures dating back to the early 1900s!
Virtual Camp 2020