Need some Billings swag off-season?
You may purchase a selection of our merchandise online. All prices include taxes and shipping to the US. Please email the store manager at [email protected] to find out prices for international shipping, or with any additional questions! 
We will do our best to ship orders in 7-10 days. If you run into any PayPal issues on this page, please use the email link above to let the Camp Store know and we'll try to fix the problem as soon as possible! 
For exchanges and returns: please email our store manager for any concerns with your order. Due to the nature of our store setup, we may ask that you pay return shipping in the case that you want a different item than originally ordered. In the unlikely event that you receive the incorrect item, please email the store manager and we will resolve the issue ASAP! Thank you for your understanding!
Your cart should open in a new tab when you add items to it. If you accidentally close out of the cart tab, just add another item from this page to prompt the cart tab to open again, and then remove that extra item before checking out. 
---
---
LIMITED EDITION! Glass Suncatcher: $25
These suncatchers make a great gift for your favorite camp friend! NY-based artisan Anita Serafin created these amazing Camp Billings Suncatchers for the 115(ish) reunion!  They are made of colored glass and are about the size of an adult's palm (3-4 in.). They can be hung in a window or even on a Christmas tree. There are 8 colors to choose from, but only a handful in each color is still available. These will not be restocked in the near future, so be sure to get one now while you can! (If you add one to your cart and it tells you that your items are not in stock, that means we may not have the quantity left that you selected!)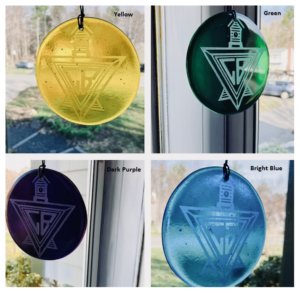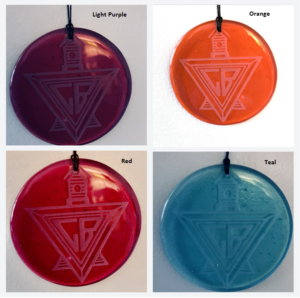 ---
LIMITED EDITION! 115th-ish Reunion T-Shirt: $20 – Not currently for sale online
Did you miss the 115th-ish reunion in 2022? Or lose your shirt? Worry not, you can still get these while they last! These t-shirts will not be re-ordered so get them while you can! Available in light grey with front chest logo and hand designed clocktower picture on the back in royal blue and green print! Adult unisex sizes. 100% Cotton.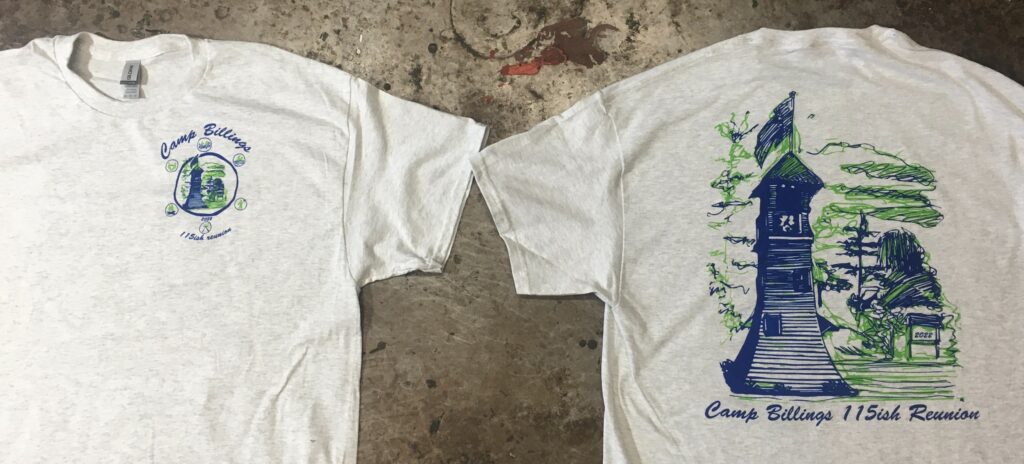 ---
Short Sleeve T-Shirt: $18 
A Billings classic! This t-shirt is perfect for every day of the year, whether you're at camp or at school. With just the Clocktower logo on the front left chest, this t-shirt is simple and ready to wear. Available in Billings blue (navy), adult unisex sizes. 100% Cotton.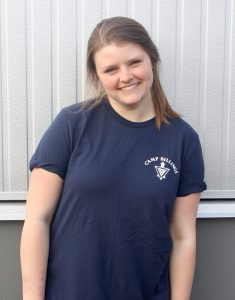 ---
CB Hooded Sweatshirts – GREY: $40
Perfect for a winter night at home or a chilly night at camp, our Camp Billings hoodies are perfect for every season. With the Clocktower logo on the front (where the heart is!), "Camp Billings" on the back, a front kangaroo pocket, and a drawstring for the hood, our hoodies have everything you need! Available in navy and heather grey, sizes Unisex Adult S-XL. See dropdown for available colors and sizes. 50% Cotton, 50% Polyester.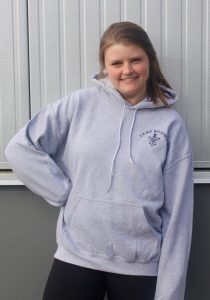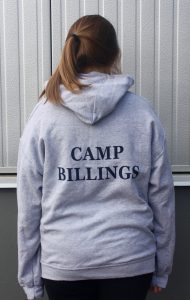 ---
Sweatpants!: $38
Yay for cozy sweatpants! With an elastic drawstring waistband, jogger style leg openings, and side pockets! These sweatpants are perfect for relaxing at home or wearing to breakfast before it gets too hot! Available in Billings Blue (navy) and dark grey (currently Sold Out), with a clocktower logo on the left hip. Adult sizes. 60% Cotton/40% Polyester.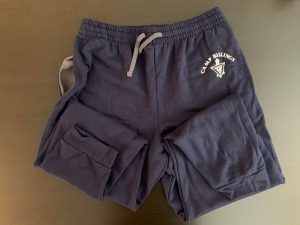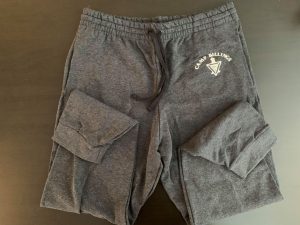 ---
Clocktower Trucker Hat: $25
Grey foam front and white mesh back trucker hat, with blue clocktower logo! For those sunny days, year round! Available in one unisex adult size.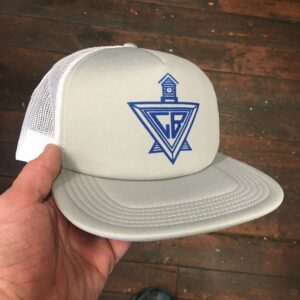 ---
Camp Billings Songbook: $20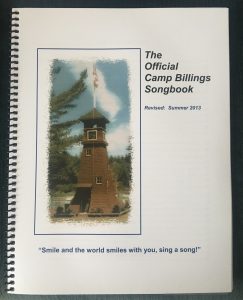 Just like the ones in the dining hall– and now you can have one of your own!
---
Camp Billings Stickers: $5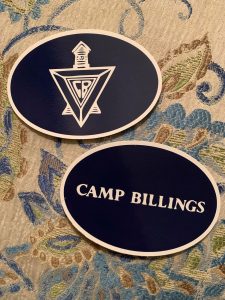 We have two text options for our stickers, the Clocktower and "Camp Billings." If you would like one (or more) of each, please add one of each choice to your cart, and then adjust the quantity once the items are in your cart! Stickers are about 2″ x 3″.
---
Camp Billings Pennants: $6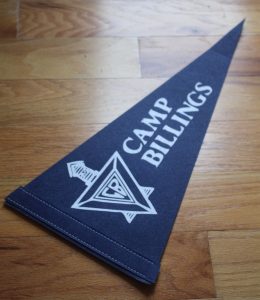 Hang one of these in your bedroom and you'll be reminded of Billings all year long!
---
Camp Billings Notecards: $8 for 5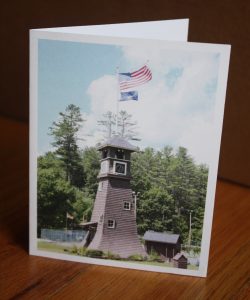 These beautiful folded cards are printed with a shot of our beloved clocktower and are 5.5" x 4.25". They can be sold individually or in sets of 5 for a bargain price! Accompanied by envelopes.
---
Waterfront Photo Cards : $6 for 5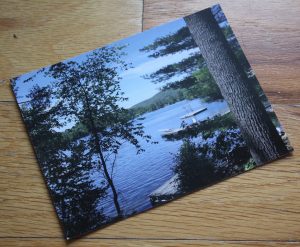 ---